With 15,000 votes cast, four young volunteers were chosen the winners of the 2016 edition of the EVS European Youth Card Awards. As they start enjoying their prizes, we have the chance to share their inspirational EVS stories.
We start today with Naiara, the young volunteer from Spain who received the highest number of likes in the competition – a whopping 3,871 votes. Naiara will be heading to the island of Naxos, on a trip powered by the Youth and Lifelong Learning Foundation, the EYCA member organisation in Greece. Read on to find out more about this young person's experience working with children with disabilities in Moldova. To watch Naiara's winning video, click here.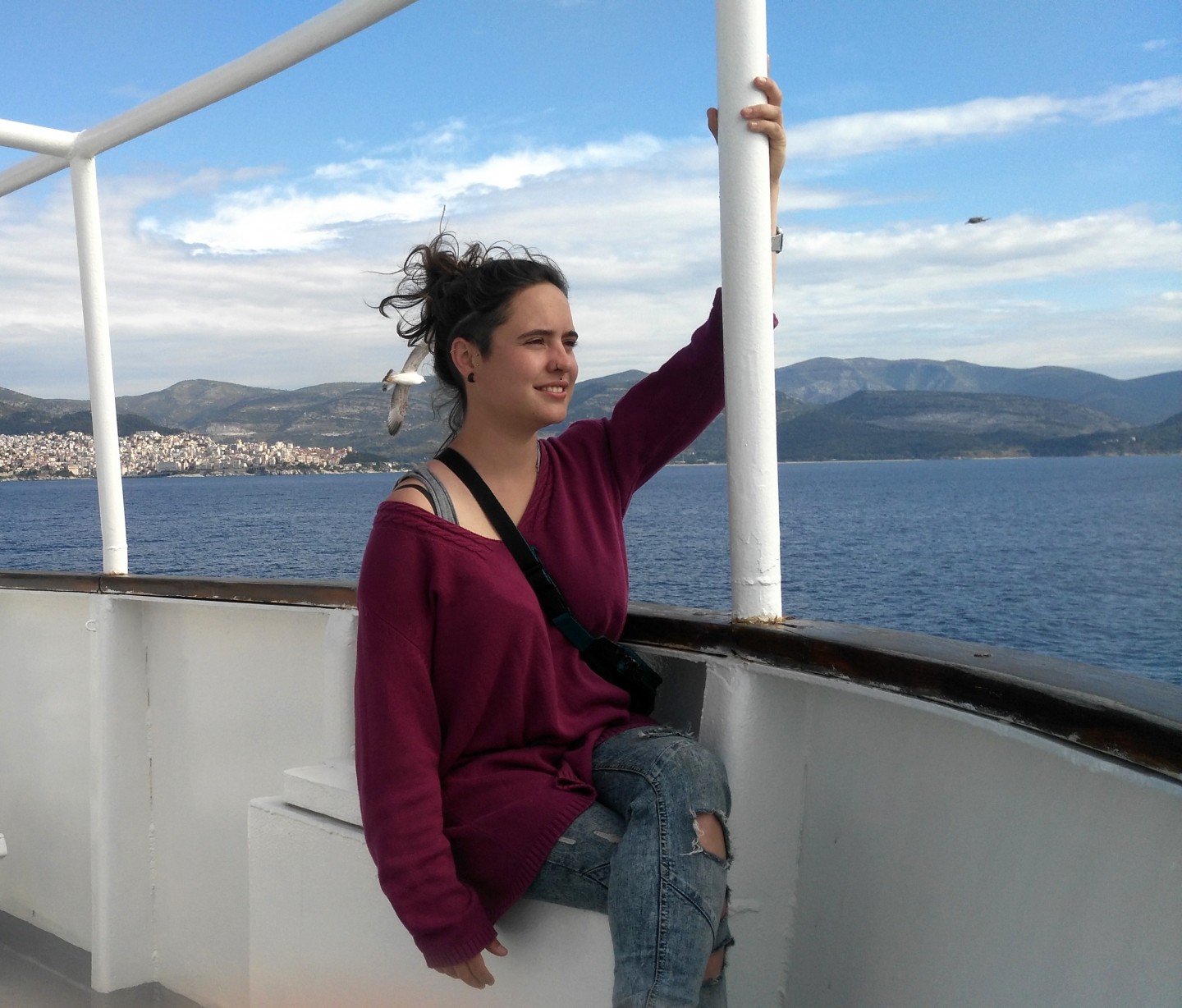 My name is Naiara. I finished my studies in Social Education one year ago and I already knew since then that I wanted to undertake a volunteering experience related to my studies in a foreign country.
A friend of mine told me about EVS and I started my research. I explored different possibilities and destinations. Finally, I decided I wanted to work with people with disabilities in Moldova. I was very excited about discovering a country like Moldova and its culture, as they were absolutely unknown for me. At the same time I was going to expand my experience regarding dealing with disabilities and from a different approach.
To leave your country helps you see things from a different perspective. You learn to empathize with other people and cultures and then you realize that there are different ways to do the same action.
Meeting people from all over the world and sharing our concerns and experiences has opened my mind and expanded my future perspectives. The experience of working with other volunteers from different countries has allowed me to improve my English and to be able to communicate in Romanian. The learning of languages has been a key element at this stage.
It is an experience I recommend 100%. I think it makes you grow up personally and professionally. I know it is only one time, but I would repeat being a EVS volunteer one thousand times.
About the EVS European Youth Card Awards
The EVS European Youth Card Awards are a celebration of the achievements of young people in the European Voluntary Service. Organised by the European Youth Card Association (EYCA), the Awards are a platform for volunteers to share their unique EVS experience with other young people from across Europe, to inspire and encourage them to start their own adventure.