The 1st of June 2017 marks 30 years of the European Youth Card and the European Youth Card Association. We celebrated this very special occasion during the opening ceremony of our Annual Conference hosted in Belgrade, Serbia by our member organisation Evropski Omladinski Centar.
Over 100 participants joined us for the celebrations including EYCA member organisations, former EYCA Presidents, partners from the European Commission, Council of Europe, Eurodesk and ERYICA.
The stars of the event were a group of European Youth Cardholders who came together at the Conference to work on a set of recommendations on how EYCA can use the European Youth Card to promote European values among young people. Their ideas will be implemented by the new EYCA Board in their 2017-2020 mandate.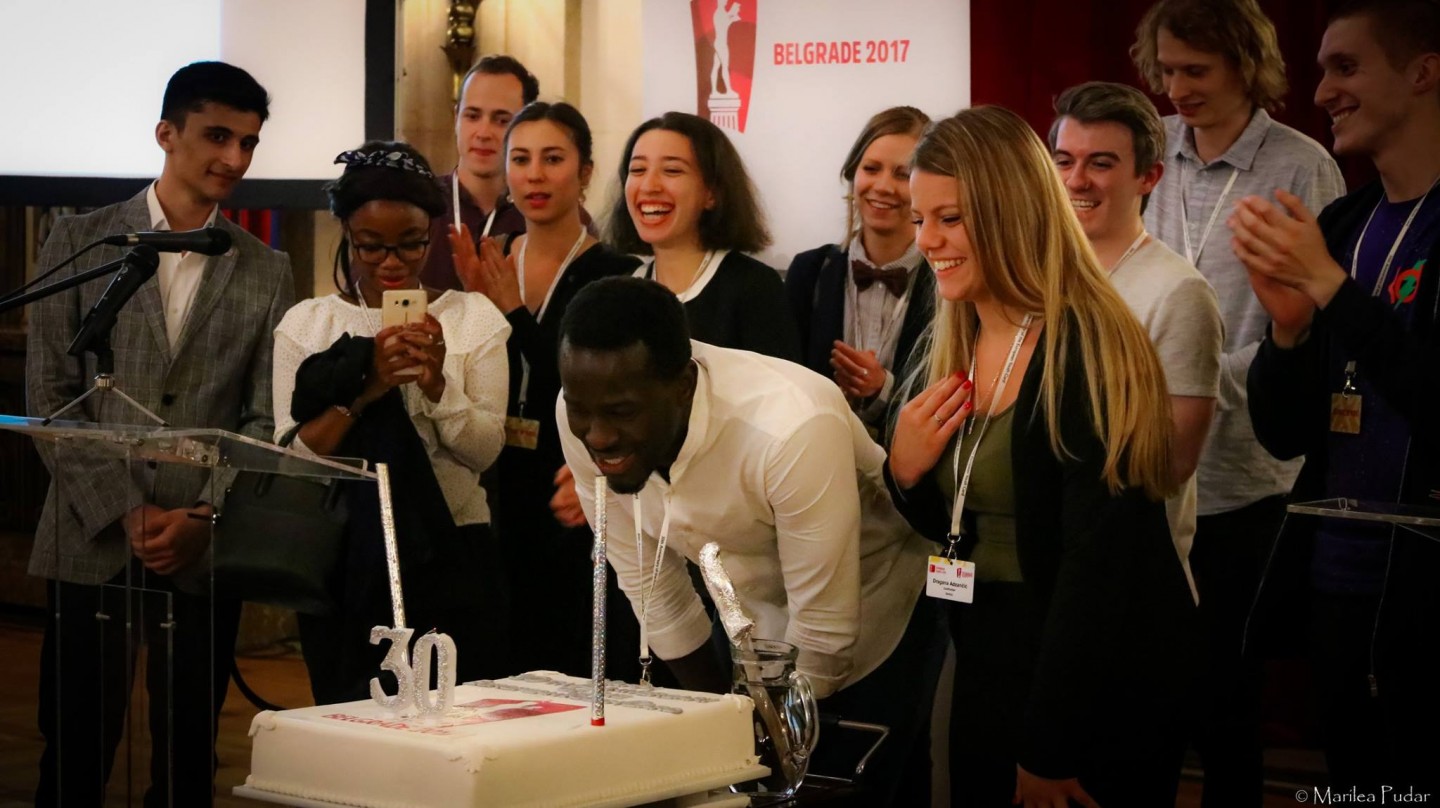 We would like to thank all European Youth Cardholders, EYCA member organisations and partners who have supported us across the decades. Here is to another fantastic 30 years!